West Lakes Preparatory Academy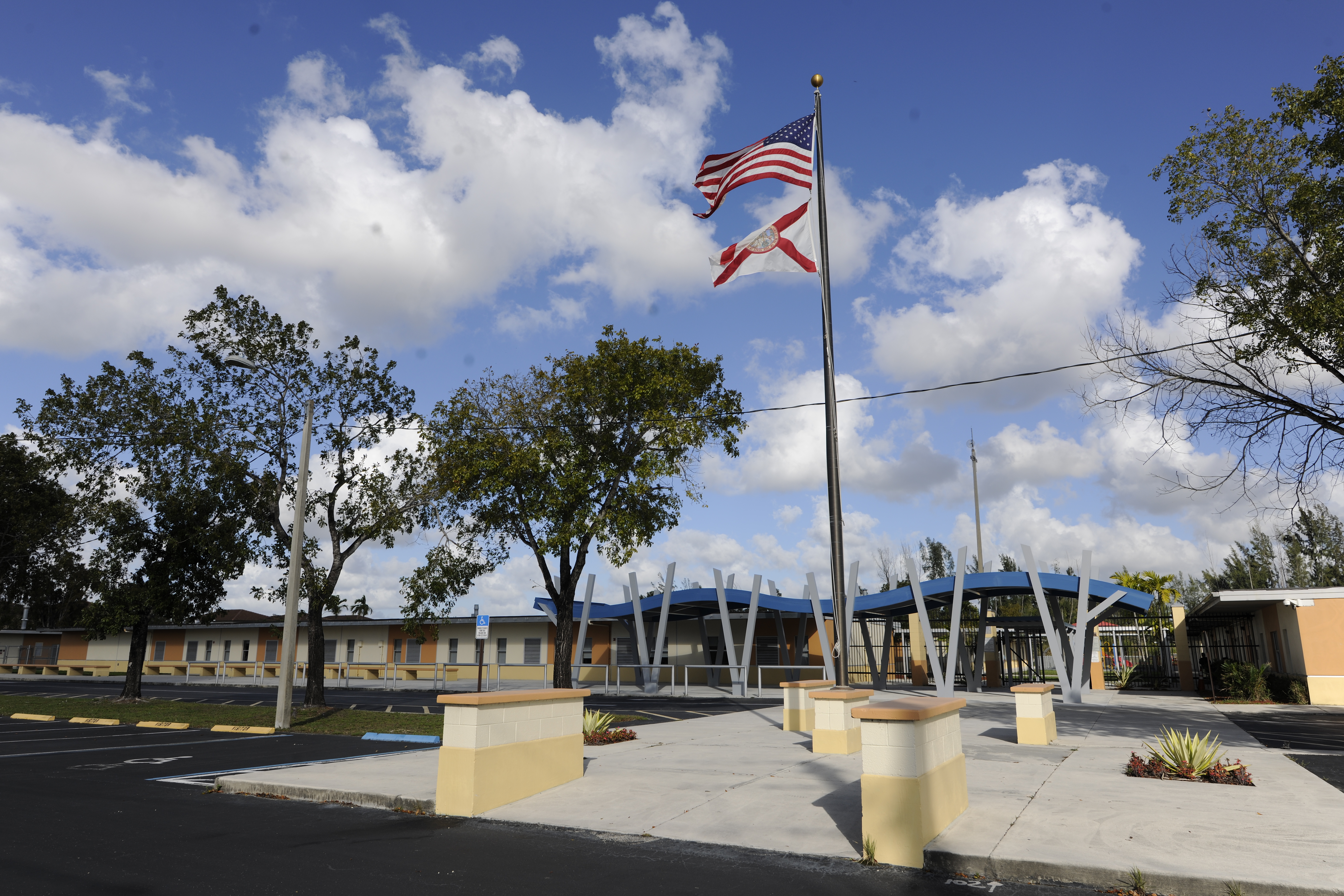 ENGLISH SPEAKERS OF OTHER LANGUAGES (ESOL)

ESOL Foundations
ESOL Low Beginning
ESOL High Beginning
ESOL Low Intermediate
ESOL High Intermediate
ESOL Advanced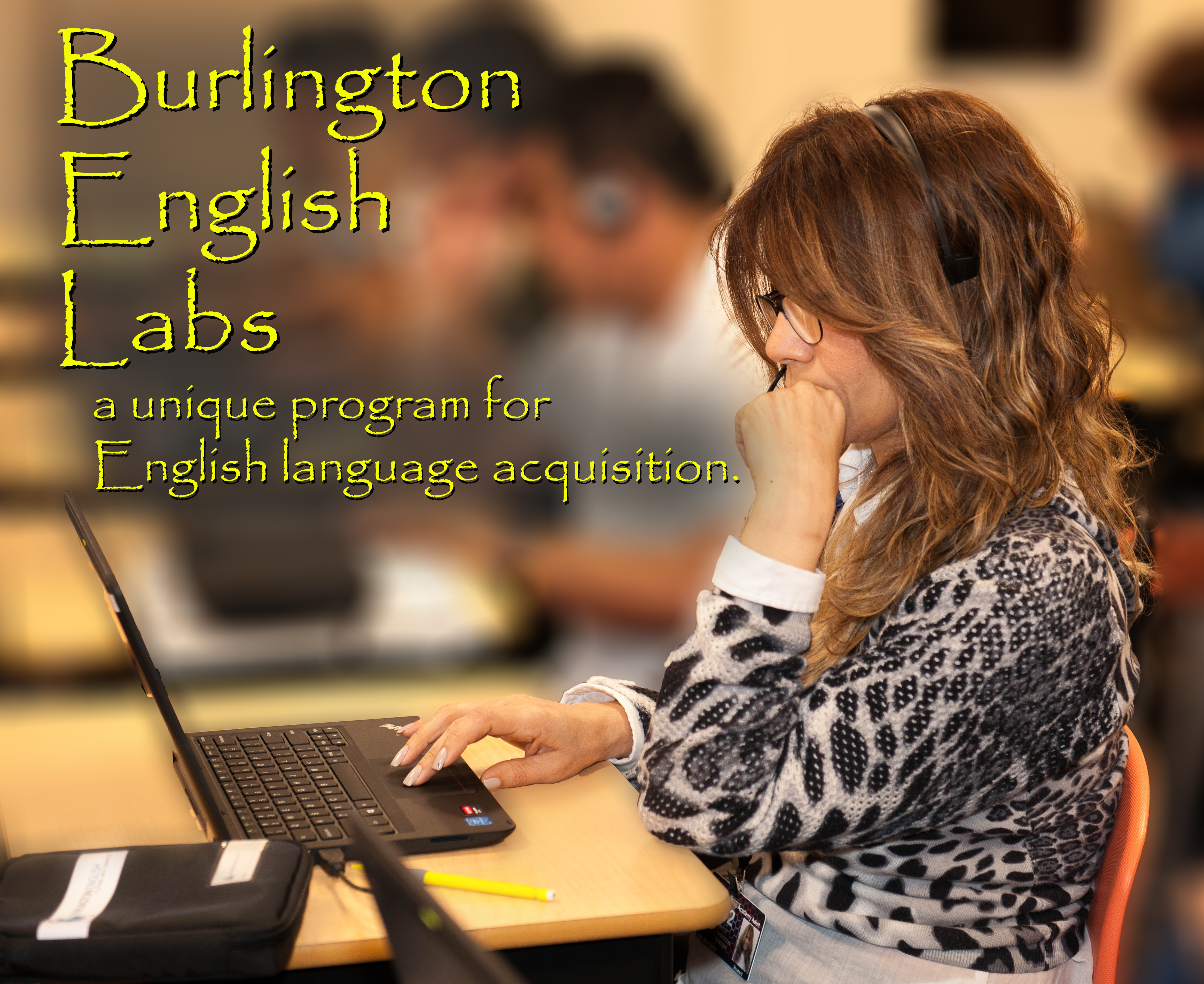 13835 NW 97th Ave.              Phone# 305-826-6104
Hialeah, Fl 33018
[wpgmza id="1″]
Introduction
West Lakes Preparatory Academy is a new site within the Miami-Dade County Public School Systems Adult  and Community Education. It was established in 2019 as a school for a variety of academic instructional fields and courses entrusted to address the growing needs of local residents and students. The community through the years has become increasingly more diversified and with an increasing need for basic skills attainment and/or reinforcement. The growing population surrounding the center was increasingly demanding courses like citizenship and ESOL training to compete in the workforce.
West Lakes Preparatory Academy es un nuevo local parte del programa de Educación para Adultos del sistema de Escuelas Publicas de Miami-Dade. Esta escuela se estableció en el año 2019 para ofrecer una variedad de cursos académicos que prometen cumplir con las expectativas de los residentes y estudiantes del área. La comunidad local ha ido en crecimiento de manera diversa los últimos años y ha creado una demanda por cursos como Inglés y Ciudadanía que los equipe con las herramientas necesarias para competir en el ambito laboral.
Registration
Programs are open to students at all times during the semester and year. All forthcoming students are recommended and encouraged to call for all information.